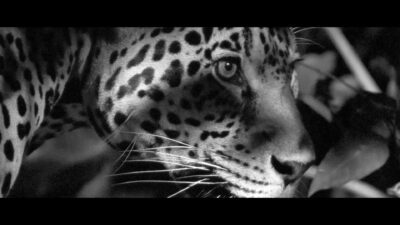 WE ARE ALL MIRRORS
Knowing oneself to live better and with consistency it is an art. The art of living. Therapy serves to know oneself and live better, with full coherence. Sometimes we repeat patterns or behaviors, relationship problems and we have a blind spot, we do not understand why we repeat the same issue over and over again. I accompany the person in processes of change, such as being a neutral mirror, support and guidance, giving light to the key points of change. Through various techniques and the intuition of experience, I accompany you in your process of transformation and creation of the reality that your soul came here to experience.
Each process is different according to each person and their rhythm. The goal is to reconnect with your essence, self-esteem and vital sense. The online option is to initiate change easily and conveniently. We will do sessions via Skype once a week, 45 minute sessions. The first session can be by phone so we can meet and get to know one another.
The first session is free, the price of the session is € 70. You can enjoy a BONUS Three sessions € 180. It is usually used for the month and we leave a week without a session.
I do PRESENCE SESSIONS in our center, closed to Malaga and Granada; They are sessions of 60 minutes and cost € 80. We have accommodation possibilities (only weekend).
The process can be completed with assistance to workshops or retreats, according to the person's needs and possibilities of traveling.
For any questions or inquiries:
info@mariapedraz.com o +34 685831868
~Maria